Great music in New York City is as ubiquitous as delicious pizza. From the Electric Daisy, Afropunk and Governors Ball music festivals to outdoor concerts and musicals on Broadway, there is music everywhere. In NYC, residents and tourists alike have an eclectic variety of musical options to satisfy their unique music taste. Even experienced NYC concertgoers may not even realize that there are typically more than 150 music-related events offered in a single week! Oh, and this does not include the free shows on the street.
The city's reverence of music is great for residents because many studies have found that listening to music has the power to reduce stress and anxiety, in turn, enhancing life satisfaction, optimism and hope. It has even been discovered that listening to music has the ability to calm people, even during exceptionally painful or stressful situations. Although music has an obvious calming ability, the Daily Mail found that the number one nuisance on public transit is other passengers playing music so loudly that everyone can hear it. But in that case, the issue technically isn't the music. The real issue is that you are forced to listen to it, which feels like an assault on your personal space. But let's be real: you did not sign up to listen to new wave electronic funk clownstep at 7am on your ride to the office.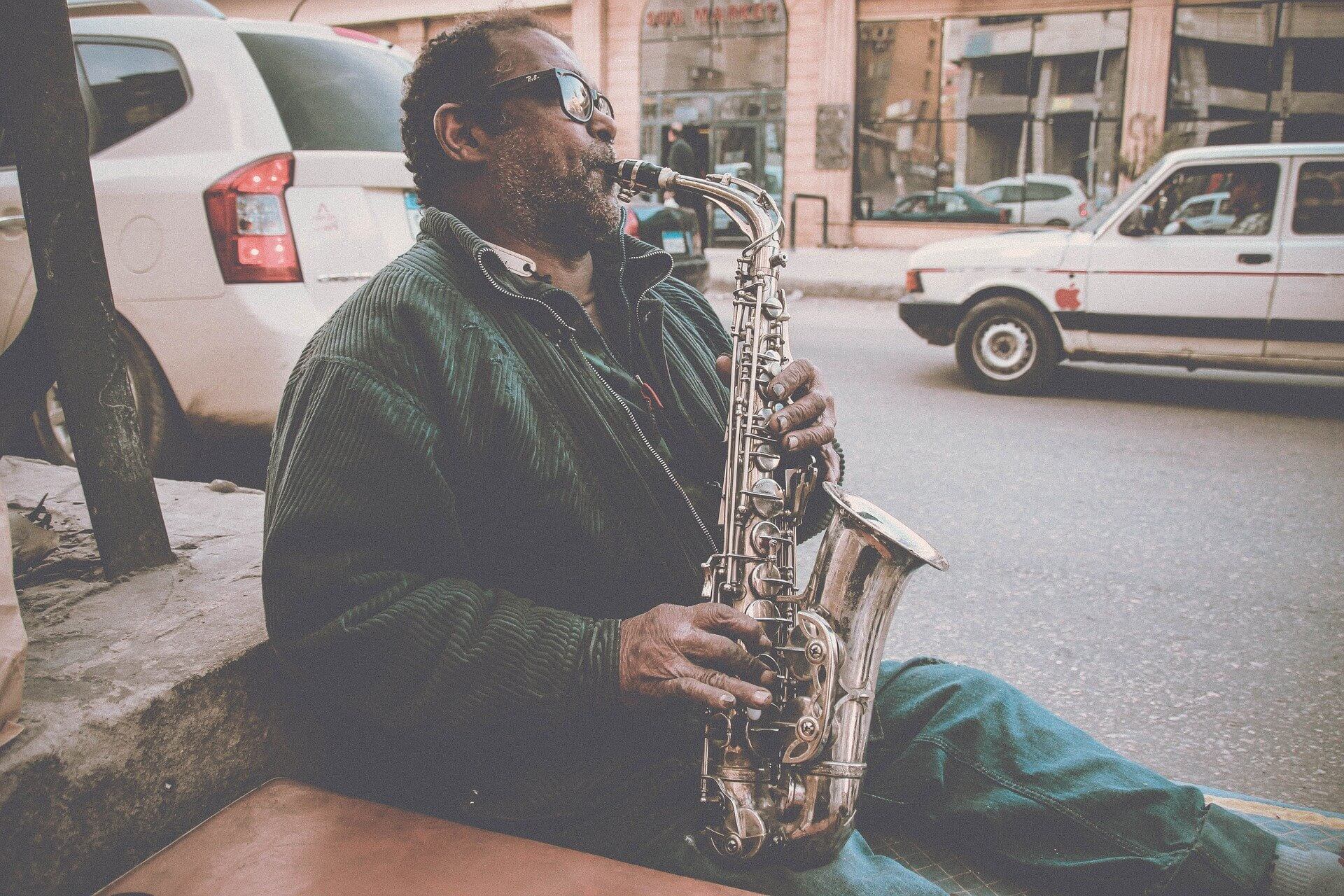 There is music all throughout the streets of New York City. One one hand, it is therapeutic and a beautiful medium of expression. On the other hand, music is noise pollution when it's not what you elected to hear. A random public transit passenger may find happiness in new wave electronic funk clownstep, but to everyone else it is simply noise. Noise has the ability to activate stress hormones, negatively affecting health and happiness. As it turns out, noise is the number 1 quality of life complaint for New York residents. Whether it be from a club, festival or concerts in the park, music is negatively affecting residents and causing them to move, specifically around Washington Square Park. In legal terms (and a perfect world), instrumental music is supposed to stop at 10pm and use of amplification is limited to those with a permit. We hate to break the bad news, but horns and trumpets are still loud without amplification and late night jam sessions are in keeping with the spirit of New York.
The simple solution to end this battle between musical expression and a peaceful home is soundproofing your windows. CitiQuiet's soundproof windows eliminates up to 95% of the unwanted noise entering your home through the windows. Music becomes stressful when it disrupts your life and interferes with basic activities such as reading, sleeping and conversation. With soundproof windows, the only music you will hear it that which you chose to play. Musicians and neighbors should not be at odds with one another, and soundproofed windows gives these two groups the opportunity to live in harmony.