If you live in (or ever visited) New York City, there is no denying that the streets live up to the motto "The City that Never Sleeps." The fast paced lifestyle seems to always leave you searching for the next thing to do, no matter what hour of the day it may be. Quite an exhausting slogan to have to live up to 365 days a year, especially for those that actually have to get some sleep sometimes! For those diurnal residents of the city, it is important for them to be well aware of the NYC noise laws or "quiet hours NYC" in case their resting hours are ever being disturbed.
The NYC Noise Code was implemented 40 years ago when the city began to take shape and truly gained its boisterous reputation. However, it wasn't updated until 30 years later in 2007 in hopes to reflect the "changing landscape and advances in acoustic technology", according to the DEP (Department of Environmental Protection).
The New York City noise code breaks down sounds into different categories in order to determine how each type of sound should be measured and handled, noted below:
Construction Noise – New York City seems to be constantly undergoing new construction and renovation. In order to keep things under control, the Noise Code commands that all construction be conducted in accordance with noise mitigation plans that address the specific location, type of work, and timing of a project. Handling containers and construction material on public streets is also a large generator of noise, but the noise laws in NYC sets standards for these as well; and also ways to lessen the noise from each different type of construction equipment. Certainly, louder construction equipment must be outfitted with noise-reducing mufflers and their works zone must be surrounded by portable street barriers.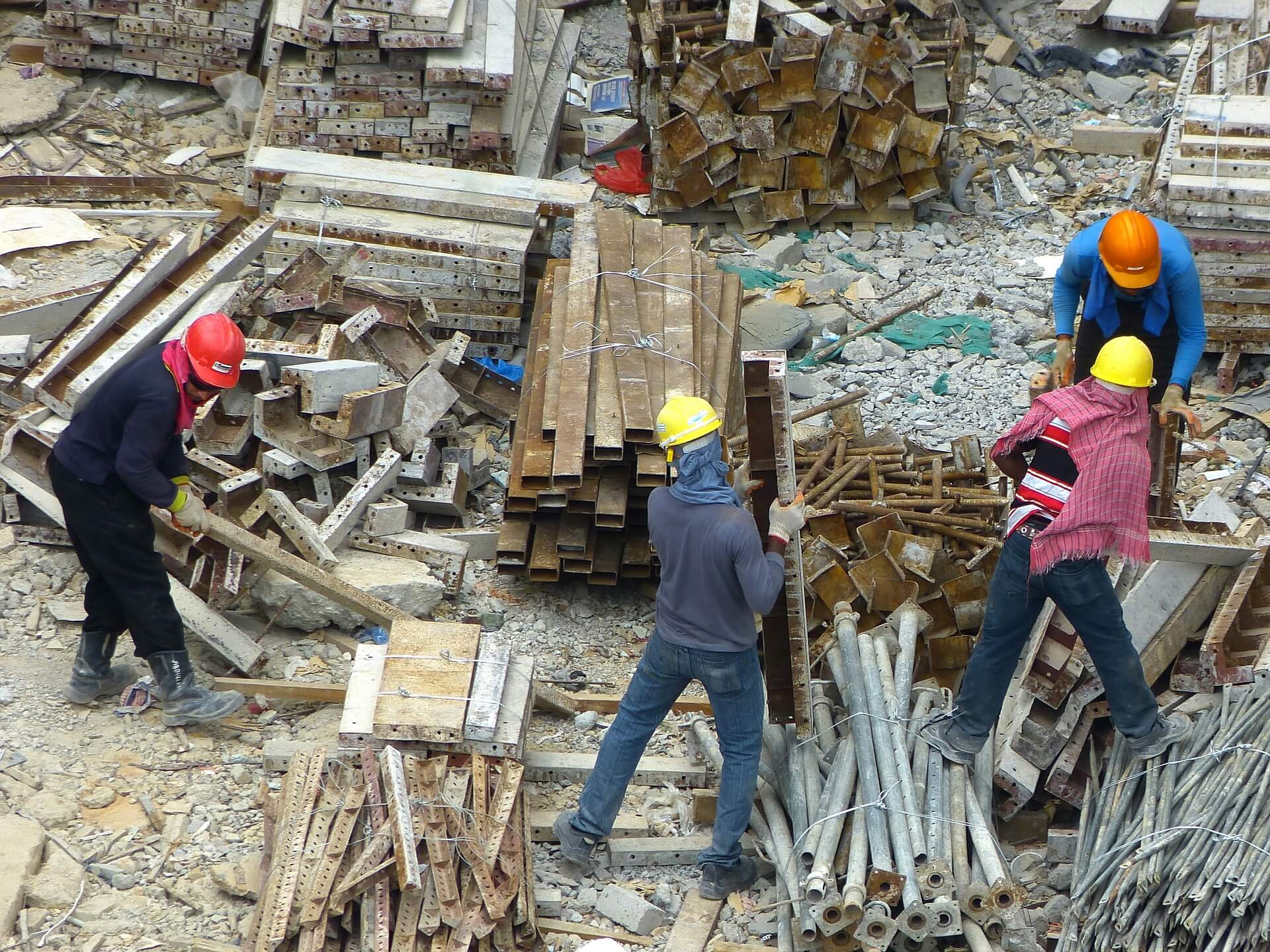 Animal Noise –These days owning a pet in a major city requires more due diligence than just cleaning up the daily street mess. It takes an increased level of responsibility to make sure that pets are not disruptive to surrounding residents, and the New York City noise ordinance holds pet owners accountable. Technically quiet hours in NYC are from 10 pm until 7 am and during this time pets should not be out making noises for longer than five-minute intervals.
Food Trucks – Food trucks, mainly ice cream trucks, traditional jingle ringing through city streets during summertime is pretty much the essence of American nostalgia. Though it may be a trip down memory lane for some, for others the repetitive jingle can be quite a nuisance. Therefore, the DEP works with the Department of Consumer Affairs, which licenses street vendors, to remind drivers of their responsibilities under the noise regulations in NYC.
Bars & Restaurants, Music – New York City's entertainment industry is one of the best (if not the best) in the world. However, with this great achievement comes great responsibility; and that responsibility is making sure adjacent residents aren't affected by loud music all hours of the night. New York noise laws have specific wording to ensure that this comes to fruition with the help of the DEP, but for more dire instances, the NYPD is readily equipped to respond to complaints in a timely manner. 3-1-1 is still the best route for all non-emergency noise complaints in NYC.
Refuse Collection Vehicles – It's a noisy job, but someone's got to do it! We've all been woken up by the garbage truck at some point in our lives. Luckily, the noise laws in NYC set a more enforceable standard in order to reduce unreasonable noise coming from refuse collection vehicles.
Quiet Hours NYC- Again, according to local laws, quiet hours in NYC are from 10 pm to 7 am. There can be fines in place for those found violating these laws. Any New York resident will tell you, however, that the city is always alive and mostly always full of sounds. Some may argue that there really are no quiet hours in NYC.
This is just a brief breakdown, as the Noise Code consists of many more specifics in hopes to keep the residents of the big apple peaceful. To report a noise complaint, call 3-1-1. For more detailed information about noise in the city and the law itself, please visit: https://www1.nyc.gov/site/dep/index.page. For more information about how Citiquiet can help keep out the noise with our soundproof windows, contact us today!