Scott LoBaido has embarked on his third cross-country journey that spans 50 states and lasts approximately six months. During this tour LoBaido will complete paintings of American flags on Veterans of Foreign Wars buildings or American Legion posts in every state. These paintings are his way of recognizing veteran's service and he hopes they will be able to encourage conversation between parents and children about the sacrifices made. "I'm bringing it and I'm bringing it hard and I'm bringing it to every state and letting the world know and the country know and everybody else know that you guys and girls are the cream of the crop. We are nothing without you," said LoBaido.
LoBaido has been painting renditions of the American flag for about 25 years. He has graced police stations, cars, homes and more with his beautiful work. He also drove across the United States in 2006 to complete rooftop paintings in each of the 50 states. He was able to complete this tour in 10 months, which included the largest version of the American flag in Houston, TX. This painting was completed next to Hobby Airport and comes in at 150,000 square feet. The painting required 900 gallons of paint and, like all of his other pieces of work, was created to be a sign of greeting and gratitude for those departing for war or returning home from battle.
Over his working career, LoBaido has been recognized in the news via newspaper, TV and radio. Some of his most notable appearances and recognitions include CNN's Anderson Cooper, FOX's Bill O'Reilly and "Person of the Week" on ABC's World News Tonight. This year will surely receive even more attention as LoBaido continues to show his thanks to the men and women who have served our country in a unique and artistic manner. He will be traveling from February 20th through September 1st to craft even more beautiful and intricate 3D versions of the American flag on Veteran posts. In addition to his paintings, LoBaido will be auctioning off the car he calls "Betsy" that he is using for his travels, which is pictured below.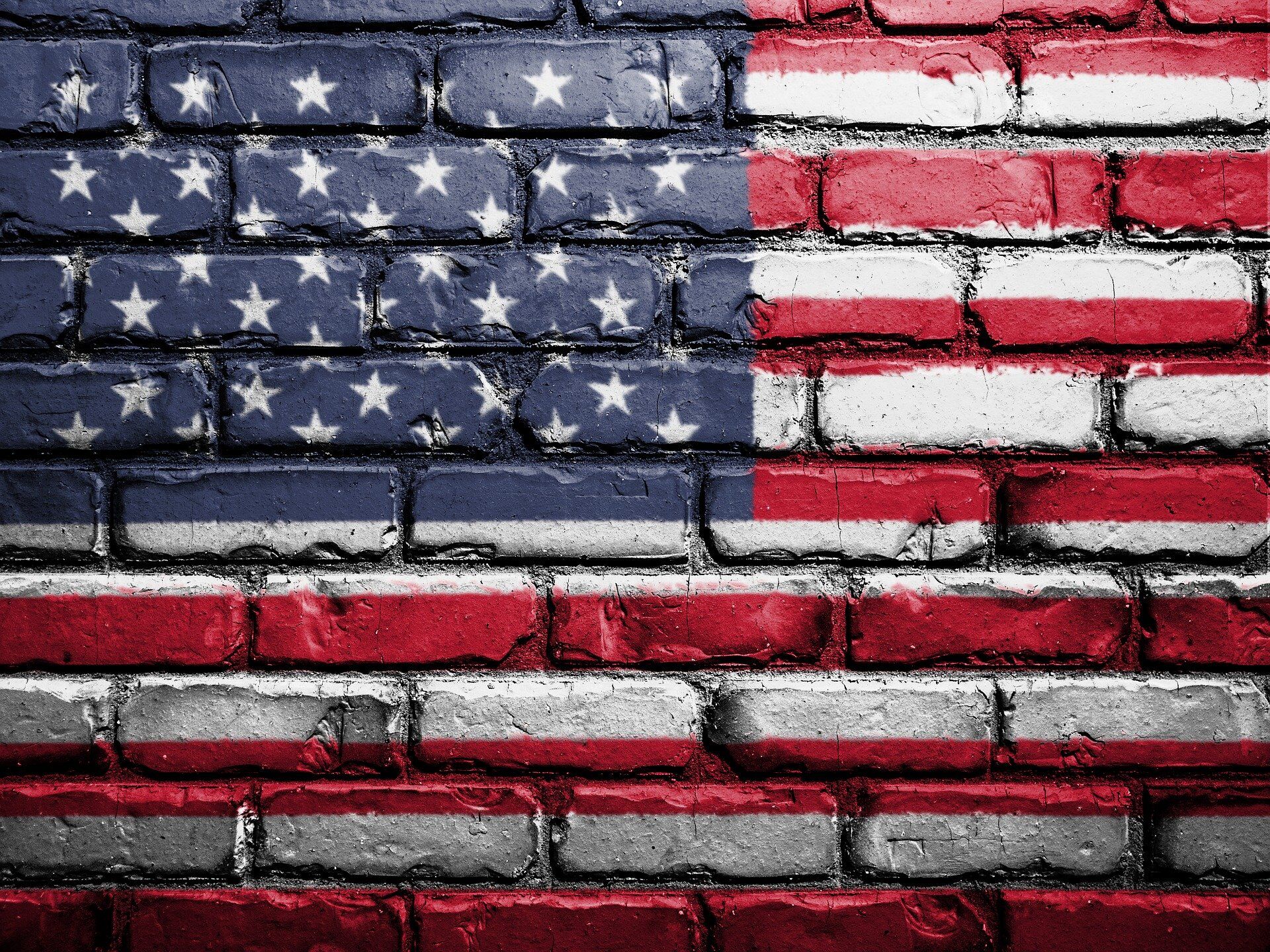 This year, CitiQuiet has sponsored LoBaido, along with other partners such as Home Depot and Behr paints, in his cross-country tour. CitiQuiet is proud to support an artist who is capable of expressing his gratitude to our United States Armed Forces through beautiful artwork that is free of charge. The American flag paintings will take approximately 1-3 days to complete, depending on weather and size, and will stay around for years to come. CitiQuiet is also ecstatic to be working alongside The Stephen Siller Tunnel 2 Towers Foundation, Home Depot, and Behr Paint, who are also sponsors this year. The media and press will be documenting the progress made as well as the mural dedication ceremony that occurs the day of completion. You can also follow LoBaido on Twitter to stay updated on his progress and see images of his work.