Soundproofing Hotel Windows
It's not always easy for visitors to get comfortable in a hotel room. No matter how many amenities a property offers, it's still a different bed in different surroundings.
Every hotel strives to overcome that unfamiliarity by offering the best experience possible. Comfortable mattresses, convenient workstations, and excellent customer service all help guests feel at home.
But what about noise? Did you know that noise is the number 1 complaint for hotels? How a hotel deals with disruptive outdoor noise can make or break a guest's impression of the property.
Upgrading Your Hotel Windows
Hotel windows need as much attention as every other aspect of the room. Windows that let in outside noise can foil other accommodations and lead to poor sleep and the inability to concentrate.
CitiQuiet has been offering convenient, easy-to-install soundproof windows since 1992. Our system was born in New York City, where noise pollution is part of daily life. Our hotel soundproof windows are designed to combat noise and offer your hotel guests the peace and quiet they deserve.
Unlike other soundproofing solutions, CitiQuiet's hotel soundproof windows do not require construction or the renovation of your building. Whether your hotel is a sleek high-rise or a historic boutique property, CitiQuiet works with your existing window systems.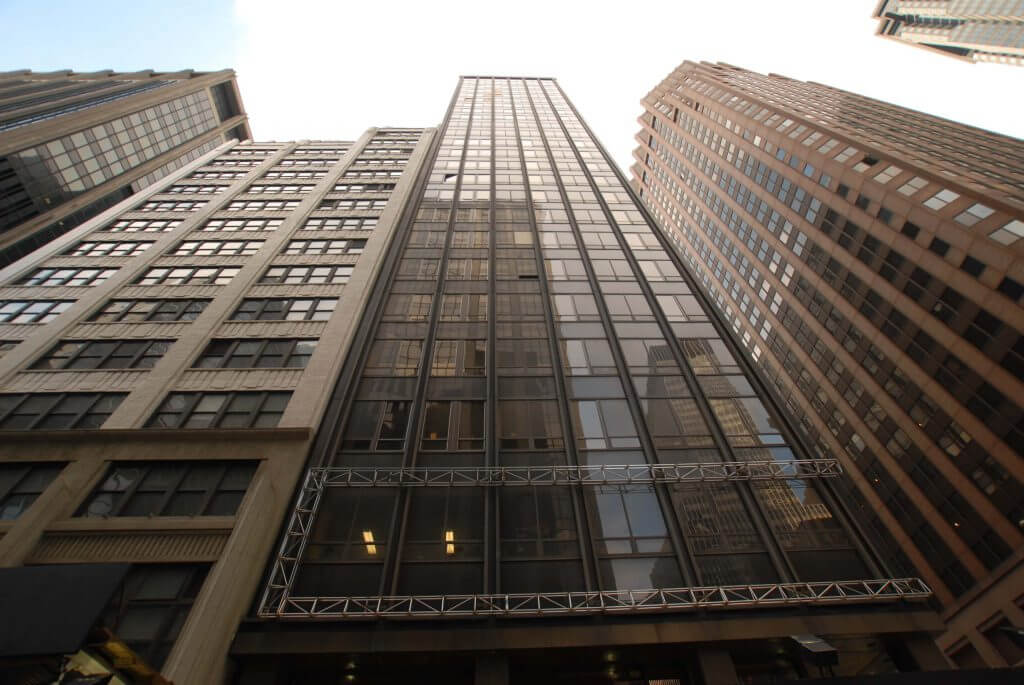 The CitiQuiet Soundproof Window Solution
CitiQuiet hotel soundproof windows are an addition to your current windows. They fit securely inside existing window frames, adding a soundproofing layer without altering the look of your property or rendering your windows non-functional.
Installation of our soundproof hotel windows requires no building permits and our technicians are highly trained.
CitiQuiet's soundproof windows reduce noise by up to 95%. Your guests will no longer be awakened by passing sirens or drivers who enthusiastically use their horns. Even if your hotel is off the beaten path, there's no need for a train whistle or a rumble of thunder to disturb your sleeping visitors.
Because our soundproof windows do not require any alteration to your current windows, the installation process can be done without excessive downtime. Rooms can be fitted with CitiQuiet windows without causing undue disruption to your guests.
CitiQuiet hotel soundproof windows are removable, fully functional, and do not change the appearance of your property. Installation does not damage or alter your window frames.
CitiQuiet Windows Offer More than Noise Reduction
You get more than soundproofing with CitiQuiet soundproof windows. Our unique system also provides excellent protection against drafts and outdoor air pollutants.
By adding an additional pane to your current windows, our soundproofing system reduces dirt and drafts by 99%. Your guests with allergies will thank you on days with high pollen counts.
With decreased drafts come decreased heating costs in the winter and cooling costs in the summer. CitiQuiet windows also help control humidity in your guest rooms. Your new hotel windows will make your guests and your budget more comfortable. Not to mention the energy-saving benefits from these windows! You can reduce your carbon footprint, reduce heating and cooling costs, and make guests happier than ever before.
Soundproofing hotel windows also adds value to your property. An investment in CitiQuiet windows benefits you and your guests every day.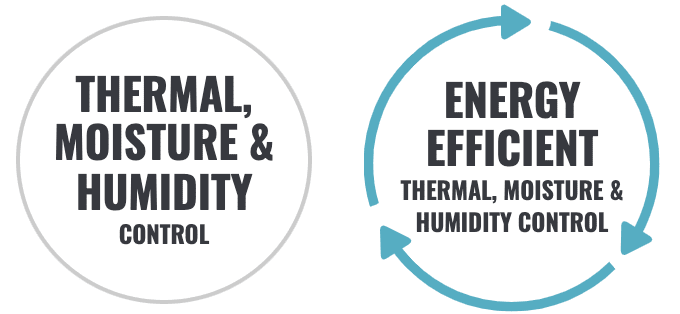 CitiQuiet Customer Service
At CitiQuiet, outstanding customer service is included with every product we sell. Our trained staff is available to every customer 24 hours a day. We believe in our product and want to help our clients have the best experience possible before, during, and after our windows are installed.
Contact us at any time with any questions and we will be happy to assist you.
Soundproofing Makes Hotel Guests Happier
Disrupted sleep is something frequent travelers know well. Many hotels do not have windows that are adequate to provide the quiet, peaceful nights they need. Inadequate sleep causes everything from irritability to poor work performance.
When travelers find a hotel that provides a respite from noise pollution they take note. It's a luxury to have a haven at the end of the day where the air is clear and the noise stays outside.
By soundproofing hotel windows in your building, you decrease noise, drafts, and dirt. Your guests get all of these benefits without you having to change the appearance of your property or do any construction.
You can pamper your guests with every imaginable amenity, but without a quiet place to sleep, they may well choose not to return. Installing CitiQuiet hotel soundproofing windows makes your hotel stand out for all the right reasons. Your guests will be more comfortable, more rested, and more likely to stay with you again.
Invest in your property and your guests by choosing CitiQuiet soundproof windows for your hotel. The best amenity you can offer is a peaceful night's sleep. Contact us today to learn more about how soundproofing hotel windows can transform your business!