With all of the hustle and bustle around us every day, it is more important than ever to create safe, quiet, and comfortable environments that we can go to. Soundproof windows and window soundproofing are some of the best ways to achieve these ideal environments. The experts at CitiQuiet are proud to offer you the best tips and tricks regarding how to soundproof your windows.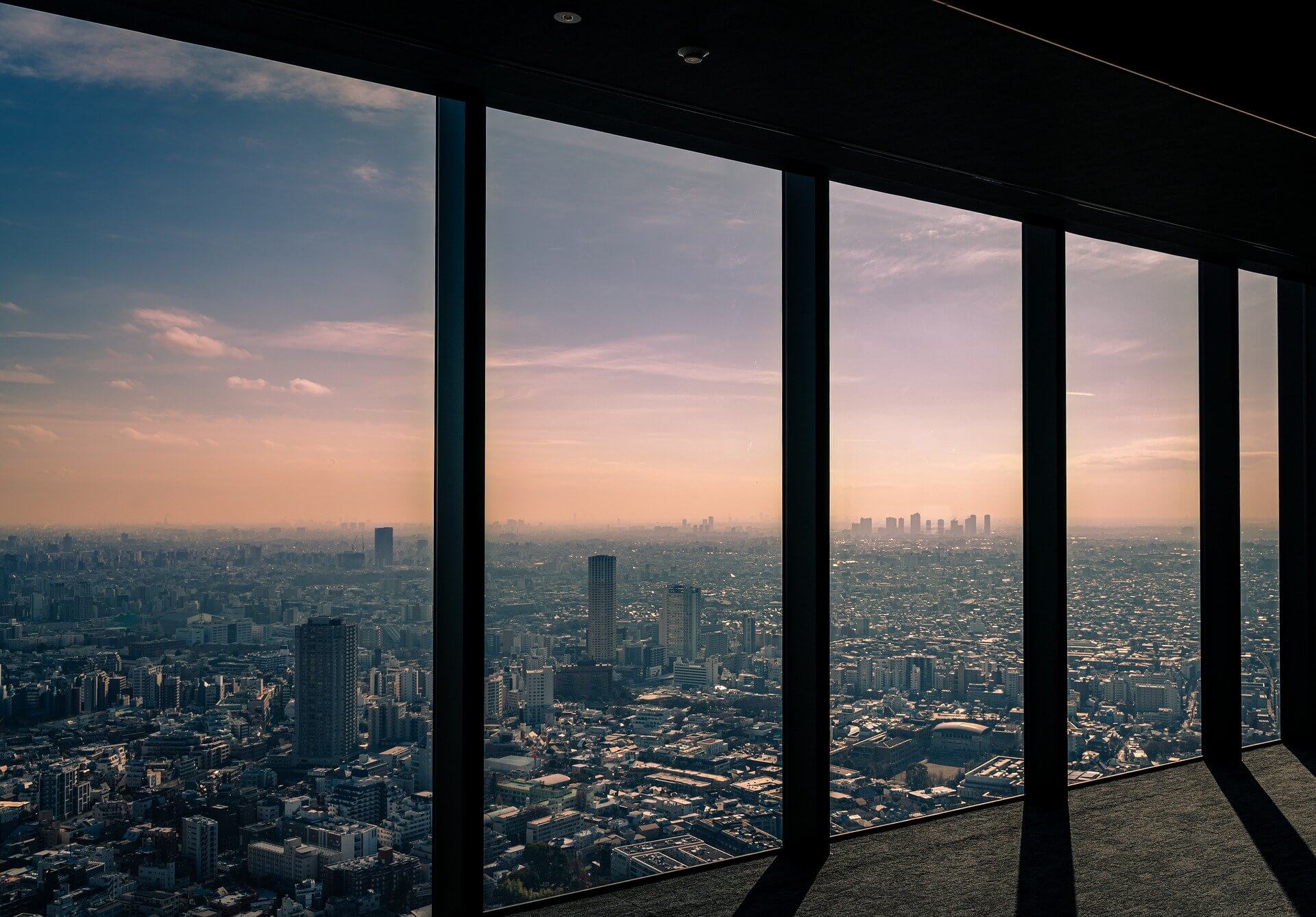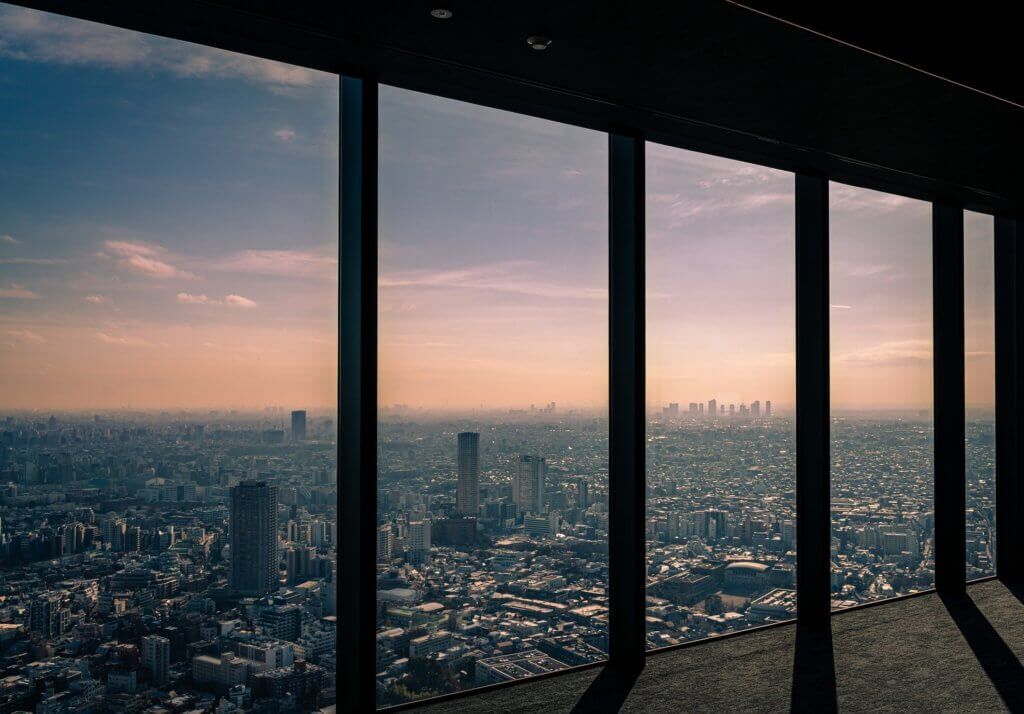 Step 1: Identify the Need for Noise Proof Windows
Unwanted sound can come from many different sources. It could be noisy neighbors, loud kids, animal noises, traffic and construction sounds, and much more! The first step in window soundproofing is simple to identify your need for noise proof windows. CitiQuiet proudly services many locations across the country, with our hub located in New York to battle some of the strongest unwanted noise issues. Noise proof windows in NYC are a must with the overwhelming sounds of the city- so this first step will be easy to do for any New York resident looking to soundproof their NYC space.
Step 2: Preparing Your Soundproof Windows
Once you have identified the source of your unwanted noises, CitiQuiet will take care of the rest with some of the best, most reliable services available. The key to soundproofing windows is in the laminated glass which is two pieces of traditional window glass held together by a plastic inner layer. Other unique gases and substances are combined and used to create a perfect soundproofing window solution.
Step 3: Customizing Your Soundproof Windows
CitiQuiet already has the best soundproof windows available, and now it is time to customize them to your needs! First, they will provide you with a free consultation to soundproof the windows in your space. Our window soundproofing team will then prepare your soundproof windows by pre-cutting them to your specific window sizing needs. All you have to do is call and CitiQuiet will do the rest- it really is that easy!
Step 4: Soundproof Window Installation
Once the soundproof windows have been created to your exact specifications and needs, the CitiQuiet team will carefully and effectively install the soundproof glass inches from your existing windows. The final look will be clean, consistent, and most importantly, effective!
The Benefits of Learning How to Soundproofing Window
Now that you understand how to soundproof windows, it is important to understand the benefits that come with them. The benefits of soundproofing windows are never ending and can include many positive impacts on your health. There really is no limit to the benefits that soundproofing your windows will bring to you, but some of the most notable benefits of learning how to soundproof windows are listed below.
Reduced Noise with Soundproof Windows
The most obvious advantage of installing soundproof windows is the noise reduction benefits that will come with their installation. In fact, up to 95% of unwanted noises will be completely blocked. CitiQuiet's soundproof windows are incredibly effective and will immediately deliver the desired results!
Energy Efficient
Soundproof windows are made from low emissivity glass. This glass is extremely energy efficient as it works to reduce the amount of light, heat, and cold air that is transmitted through the glass. With that, you will see promising reductions in the adjustments that you will need to make to your thermostat settings throughout the year.
Unparalleled Health Benefits
The health advantages that come alongside window soundproofing are unbeatable. The most notable and obvious health advantage is the improvement of your sleep environment that will put an end to interrupted sleep as a result of sound. This is only the beginning when it comes to the health advantages that you, your family, and your loved ones will experience as a result of soundproof window installation.
No Visual Changes
There will be no unwanted visual changes to your preexisting window looks. CitiQuiet will provide soundproof windows to your exact design and visual specifications. We offer noise-reducing windows in clear, Superclean, or tinted to the color of your liking.
Increased Home Value
Soundproof window installation has been found to increase the real estate value of your home because of all of the additional benefits that they provide. It is a big selling point because of the conveniences and advantages that soundproof windows provide.
Increased Window Strength & Security
These laminated soundproof windows from CitiQuiet are thick and tough, so they will not shatter as a traditional window could. Additionally, there is an element of increased security as a direct result of the durability, strength, and thickness of your new soundproof windows from CitiQuiet!
Soundproof Windows are Cleaner
Noise blocking windows have also been found to effectively block out dirt, dust, moisture, and more coming from outside. As a direct result of that, your windows, and the inside of your soundproofed space, are much cleaner than traditionally found.
UV Light Filtering
Say goodbye to unwanted UV light rays, as our noise-blocking windows cut out more than just sound. These laminated soundproof windows also offer UV light filtering benefits.
Complete Maintained Functionality
As you can see, these sound blocking windows offer a wide range of additional features and advantages than a typical window would provide. CitiQuiet's soundproof windows can do all of that without sacrificing any window functionality. These windows are still fully functioning, but with the additional advantages that have been listed above!
Again, this is only the tip of the iceberg when it comes to the benefits of learning how to soundproof windows! That is why CitiQuiet's window soundproofing experts are ready to install your soundproof windows today so that your quality of life can immediately begin to improve!
Additional "How to Soundproof Windows" Resources
There are so many different ways to incorporate soundproof windows into your life. Check out some of the additional resources below to discover how to soundproof windows for your particular needs today!
Apartment living in NYC, or anywhere for that matter, is typically nothing but noisy neighbors and loud outside sounds. With soundproof apartment windows, you can cut down on those unwanted noises and finally get the peace and quiet you have been longing for. Learn more about soundproofing the windows within your apartment today!
Unwanted noises in your home can be a huge annoyance- and even worse, can be a big health hazard! With so many everyday noises all around us, it is more important than ever to soundproof your home to create a peaceful, safe environment that you and your family deserve. Learn how to soundproof your home with CitiQuiet today!
Musicians and music lovers alike will all tell you that there is nothing like a solid, soundproof studio to create in- especially if that studio is in your home! With CitiQuiet, that dream is easier than ever to achieve. Learn how to soundproof windows for a studio today!
These days, more and more people are beginning to work from home, making having a quiet work environment in the home a must-have for many. Learn how to soundproof your home office today so that you can increase your productivity and the quality of your home workspace immediately!
Photography studios offer truly one of a kind experiences and are an incredible business to run. One challenge of owning or running a photography studio, however, is unwanted noises that can interfere with your day to day business. Learn how to soundproof your photography studio today to achieve a more relaxing and comfortable environment that your business deserves.
Let CitiQuiet Show You How to Soundproof Windows
Learning how to soundproof windows can be a lot of work. Luckily, at CitiQuiet, we are experts in all of the soundproofing windows "how-to's" and we can make the job much easier for you. We will get the job done right and deliver results that will exceed all of your expectations every time!
For more information about our services, check out the rest of the CitiQuiet website or call us today at (212) 874-5362.