Preserving and maintaining historic buildings involves impeccable attention to small details. It's easy to look at a charming historic home and feel swept away to better times. It's another story to understand the characteristics of a particular era and the significance of seemingly minor details of a structure. The fine line between updating and repairing historic properties and ruining their magic is one that all owners face.
The good news is that you don't have to avoid all upgrades. Some improvements are easily made to keep the property safe and comfortable without interfering with that authentic charm. Additionally, CitiQuiet windows do not require landmark approval since they are interior. Soundproofing historic buildings is one of the simplest, safe upgrades you can make, and it comes with some big benefits for modern owners.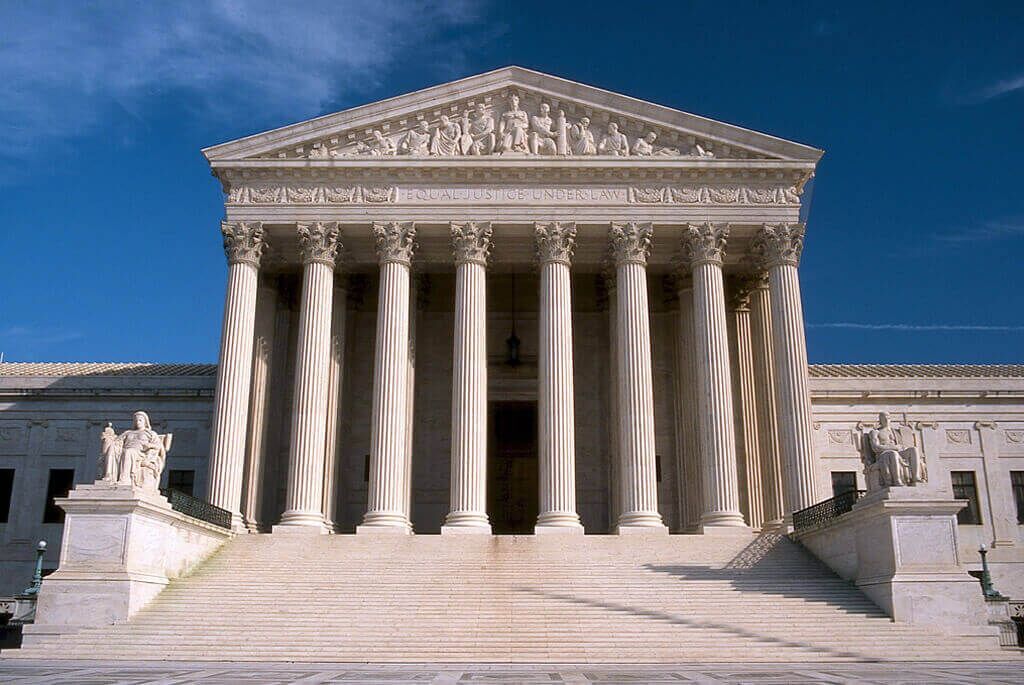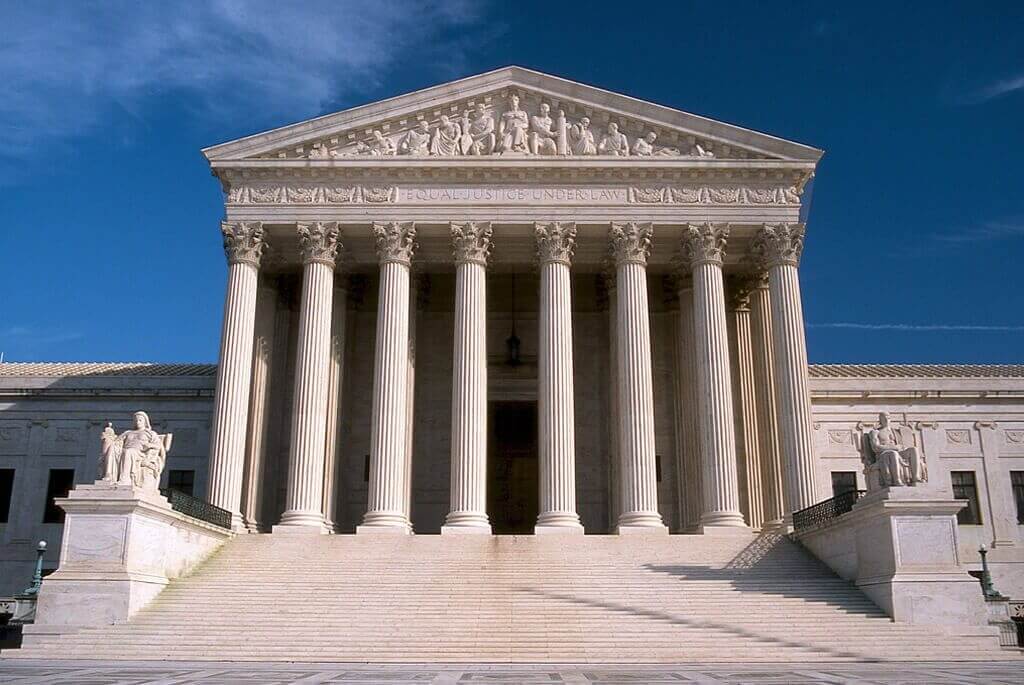 Why is Soundproofing Historic Buildings Important?
Many historic buildings are located in the heart of a big city or other districts popular with diners, shoppers, or creative artists. These areas may also attract tourists and locals who enjoy walking by the beautiful historic properties. It's like taking a step back in time, and the scenery is relaxing for many.
Heavy foot traffic and big-city locations mean a lot of noise inside the historic building. Older windows are typically single pane, which usually translates to drafty and prone to air leaks. That can make maintaining proper indoor temperature and humidity difficult. That difficulty often means expensive energy bills.
Soundproofing historic building windows is the optimal solution. A secondary pane of glass is installed behind the existing windowpane, creating an air gap that traps noise as well as some common air pollutants. It can cut down on drafts and air leaks as well. That is done without impacting the structure or character of historic window designs. Again, no landmark approval is required for this specific improvement.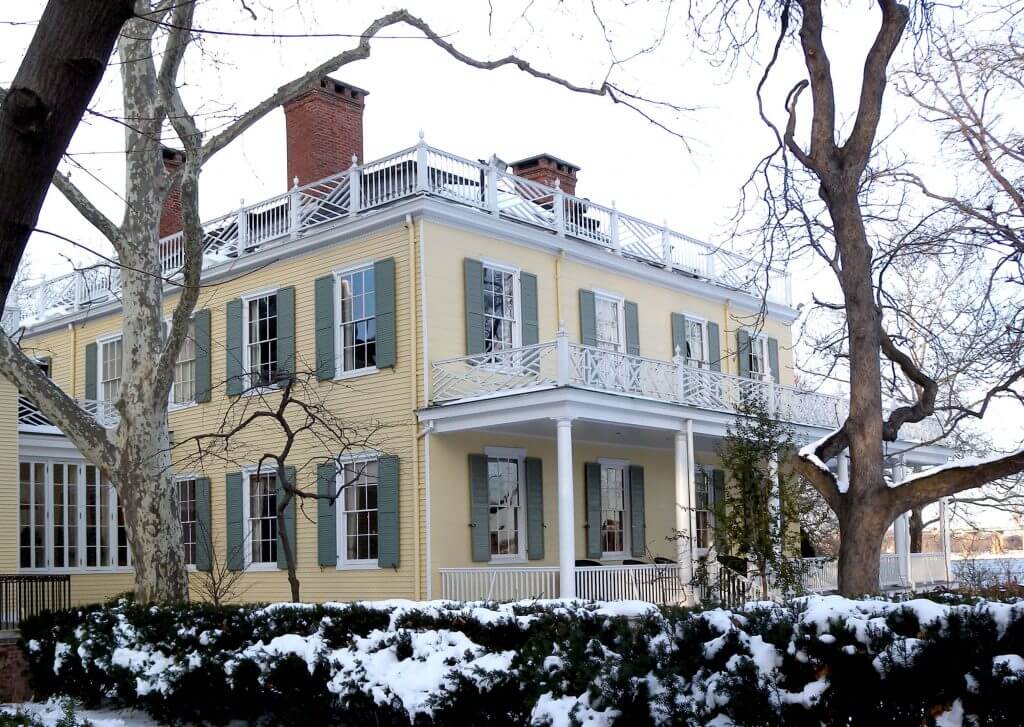 The Potential Challenges of Soundproofing Historic Buildings
While there are good reasons to upgrade historic building windows, you don't want to ruin the charm and authentic character of the property. That means keeping messy construction to a minimum and not permanently altering the appearance or structure in any way.
Luckily, the established soundproofing process established by CitiQuiet works with the existing window opening. It's more like adding an unseen touch of modernity to the window rather than replacing it. You can easily have the soundproofing removed at any point, leaving the original windows exactly as they were before the installation.
Another obstacle for some historic buildings is the size and shape of the window openings. Many historic homes and commercial buildings have large or picture windows that go beyond a simple pane of square glass. Soundproofing large or unusually shaped windows is a challenge for experts who have worked with historic properties in some of the nation's biggest cities.
In NYC, that means working with CitiQuiet. Our expertise will ensure you receive safe and effective soundproofing that doesn't interfere with the integrity of your property.
How are Historic Buildings Soundproofed Effectively?
Historic building soundproofing involves the addition of a secondary windowpane that sits directly behind the existing pane of glass. The pieces together form an air gap that traps sound before it can penetrate the inside of the building. This method is safe to install on historic buildings because it doesn't alter or damage the existing window opening.
Since there are some challenges that may come with soundproofing historic building windows, this is a job best completed by experienced professionals with knowledge of historic structures. A hands-off approach with extra precautions to preserve and protect the existing structure is essential.
That's why NYC property owners have relied on CitiQuiet for more than 20 years. We're proud of our growing legacy of helping property owners preserve that charming historic nature for generations to come.
What to Expect When Soundproofing Historic Buildings with CitiQuiet
CitiQuiet is a leading name in the NYC soundproofing industry. With more than two decades of proven experience and a commitment to complete satisfaction for every client, we take pleasure in creating peaceful environments within the big city. From residential homes and condos to apartment buildings, businesses, and historical buildings, there is no soundproofing window project too big or small for our team of experts.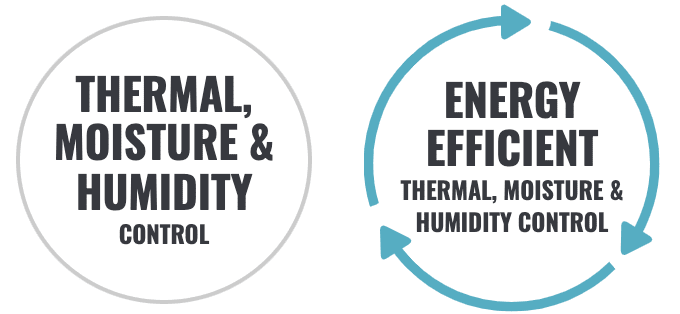 Working with CitiQuiet comes with a 100% satisfaction guarantee. You get the serene, peaceful, secure environment you need or your money back, no questions asked.
Our team is also dedicated to working with your schedule, completing projects on time with as little disruption to your daily schedule as possible. We understand historic buildings and have soundproof technology to help you improve and protect your property with integrity.
To learn more about soundproofing historic buildings, contact CitiQuiet today or request a free quote online.