CitiQuiet Participates in the NYC Tunnel to Towers 5k
Run. Walk, Honor. This past Sunday, the CitiQuiet team had the honor and pleasure of participating in the 20th annual Tunnel to Towers 5k run and walk in New York City. What once began as a 1,500 person race now celebrates its 20th annual run as one of the top 5k runs in America. This event, hosted by the Tunnel to Towers Foundation, supports and honors the nation's fallen and injured first responders, military heroes, and their families. They aim to carry forward the message that courage and heroism are forever and will not be forgotten. The foundation runs on the mantra, "While we have time, LET US DO GOOD."
On September 11th, 2001, Stephen Siller had just finished his shift as part of Brooklyn's Squad 1. On his way home, however, he heard the news of the plane hitting the North Tower and immediately turned around to get his gear and join his team at the towers. When he reached the entrance to the Brooklyn Battery Tunnel, it was already closed, but that didn't stop Stephen. He strapped on his 60 lbs of gear and raced on foot to the Twin Towers, where he would tragically lose his life while saving others. Following the footsteps of this 9/11 hero, NYC firefighter Stephen Siller, the 5k race retraces this path of Stephen's final steps from the foot of the Brooklyn Battery Tunnel to the Freedom Tower.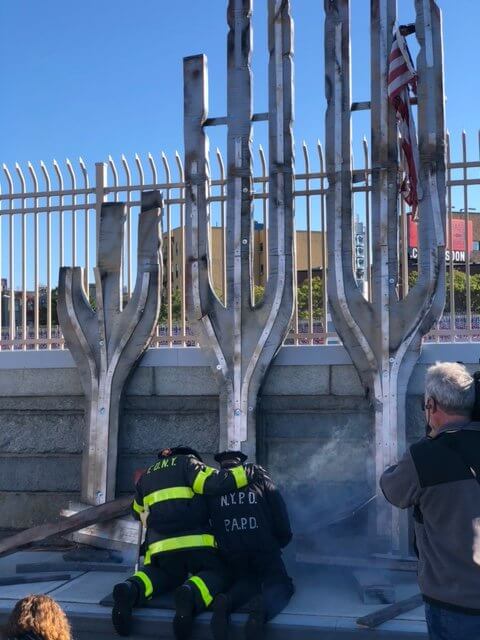 This is a cause that is near and dear to the hearts of our CitiQuiet family and we were honored to be a part of such a special day. Our president, Michael Lentin, proudly serves on the board of this incredible foundation that continues to honor those who have given the ultimate sacrifices.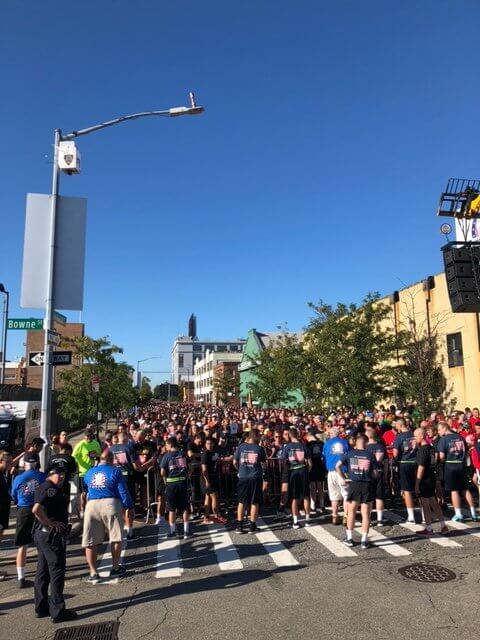 CitiQuiet is a New York company through and through and we are proud to be a part of events like this that honor and remember the sacrifices and heroism that were shown, and are continuously shown, by our incredible NYC first responders.
While we are an NYC soundproofing company, we are first and foremost a company whose focus is to better New York and the lives of the people who inhabit it. We care about our people, our community, and each and every person we come in contact with and we are proud to serve the incredible people of NYC.
Thank you to the Tunnel to Towers Foundation for hosting this incredible and inspiring event and we look forward to participating in the many events to come!