Noise pollution can impact all aspects of human life. Persistent noise can exacerbate your stress levels and negatively affect your mood, concentration, and focus. Are you aware that your brain processes noise even while you are asleep? Noise can alter your sleep pattern significantly. For example, a deep and complete sleep cycle can change to a light and interrupted cycle due to the effects of noise.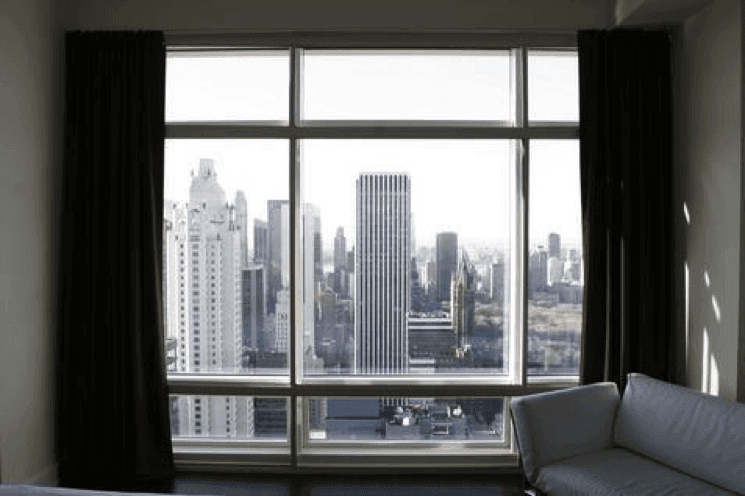 This negative impact will worsen if it is the noise that actually wakes you up, even if you don't remember how you woke up.
Without some form of protection, high noise decibels can start to damage your ears in as little as 50 minutes! Some folks residing in NYC have been experiencing high decibels of noise for ten hours a day, five days a week. One such resident reported recording over 97 decibels of noise in her apartment.
Even persistent noise levels that are much lower than 97 decibels can damage hearing.
The WHO and the EPA prescribe that noise levels should be under 75 decibels for no longer than 8 hours. The CDC also warns that long periods of exposure to noise of over 70 decibels can damage hearing.
As noted above, the louder the noise, the shorter the time it takes for your hearing to get damaged.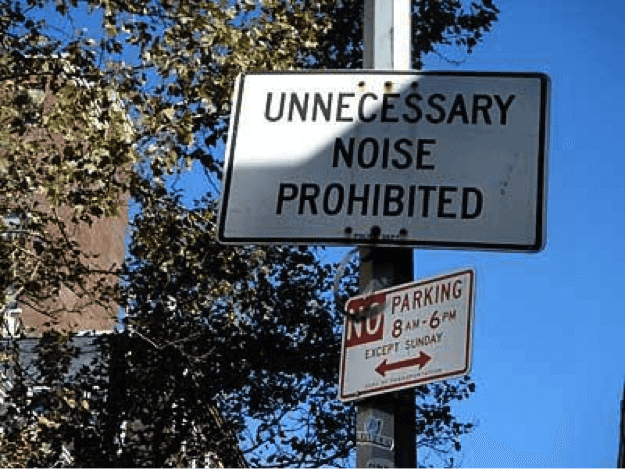 CitiQuiet: Your Optimal Window Noise Reduction Solution
Health is wealth! The few reasons highlighted above should be enough to soundproof all your windows with CitiQuiet products without delay. Going through the process of getting noise reduction for windows by soundproofing your windows can improve both the quality of your sleep and the quality of your life as a whole. Since 1992, CitiQuiet Windows has been soundproofing all kinds of windows and providing quality products that are still widely used in NYC to lower and/or eliminate noise pollution. In a nutshell, with CitiQuiet, you'll get a fast and cost-effective purchase and installation of high-quality soundproof windows.
CitiQuiet soundproof window inserts and windows can be installed in offices, hotels, music studios, bedrooms, living rooms, basements, bathrooms, conference rooms, and many other applications. CitiQuiet windows are not only one of the most popular soundproof windows in the industry but are also manufactured according to superior standards. Hence, they carry a 100% satisfaction warranty.
Our interior window noise reduction solution is a leader when it comes to noise elimination. It has continuously provided excellent soundproofing, which is why it is persistently used and recommended by recording studios, apartments, and offices in New York City and all over the US. Without mincing words, we can proudly say that our system is the most optimal solution for soundproofing all your windows.
What Levels of Noise Can CitiQuiet Soundproof Windows Reduce?
CitiQuiet offers a variety of soundproofing levels ranging from 50% to total silence. However, no matter which CitiQuiet noise reduction windows options you select, we always guarantee 100% satisfaction. These windows' noise reduction can help eliminate a large variety of distracting sounds, such as those from construction activities, sirens, car alarms, and airplanes, among others.
Apart from noise reduction for windows, CitiQuiet's variety of window soundproofing styles can help reduce drafts and dirt as well.
In summary, here are some of the perks of CitiQuiet windows:
● Energy efficiency via the control of thermal moisture and humidity
● Promotes quality of life, productivity, and a lower stress level
● Adds market value to your property
● 100% satisfaction guarantee
● Reduction of dirt and drafts by 99%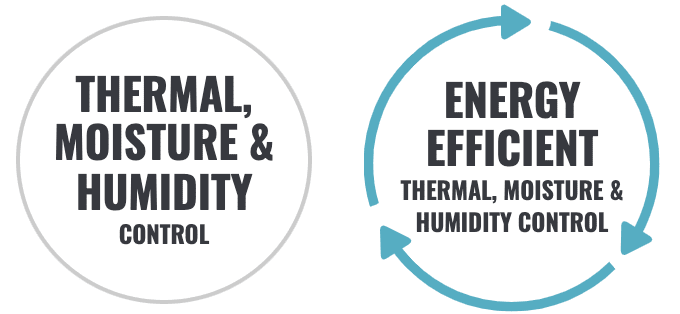 High Sound Transmission Class (STC) Ratings
The STC rating is the average amount of noise resistance at 18 different frequencies, measured in decibels. It was introduced by the American Society for Testing and Materials as a formal way of comparing noise-reduction products such as windows, doors, walls, and other building materials. Every number in the STC rating system represents a significantly higher measurement than the number preceding it (similar to the Richter scale for measuring earthquakes).
The higher the STC rating, the larger the noise reduction.
The noise reduction windows used by CitiQuiet rank highly when it comes to STC ratings. For example, a 3/32″ standard wood frame window has an STC rating of 13, while a 1/4″ laminated CitiQuiet Interior window has a rating of 35, a large difference that will drastically enhance your interior environment in terms of noise reduction or elimination.
Efficient Technical and Customer Service
At CitiQuiet, we are aware that every building project is important. We partner with you to create the best possible window upgrade experience. Our technicians bring their knowledge and expertise to every project, big or small. These highly skilled and very experienced technicians will provide expert installation with little disruption. Installations usually take just one week, on average, for all NYC-based residents.
Because our window inserts match seamlessly with your existing windows, there is no construction mess for you to worry about. Your project will be executed efficiently, with our 100% satisfaction guarantee. We are confident that our system is your best option for all kinds of soundproofing.
We have a courteous, friendly, and professional customer service staff that will show you how CitiQuiet windows work as well as carefully explain the value our products add to your home, office, etc. They will also do justice to whatever questions you throw at them. We offer a 24-hour service department line for any inquiries you may have about CitiQuiet soundproof windows, your project, or your new windows. Contact us for more information regarding window noise reduction today!
Other Benefits of CitiQuiet Soundproof Windows